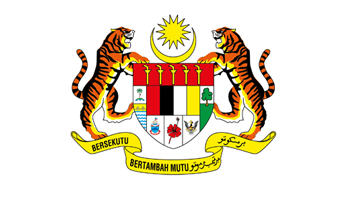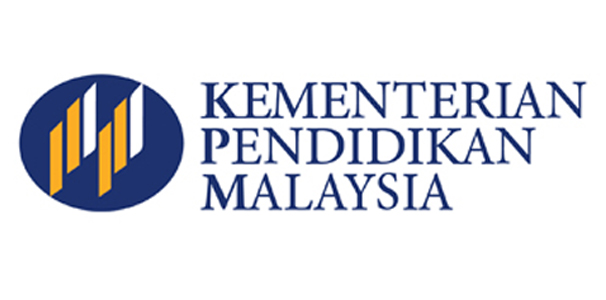 Why you should have this MOE Directory?
Learn how to get to know yourself and how to choose the right career
Addresses of approved higher educational institutions in Malaysia at your fingertips (up-to-date at the time of compilation)
Learn about various study routes from pre-u to undergraduate levels, admission requirements, and how to apply
Education information complemented by www.moe-edugm.my helps you make an informed choice
We have you covered! In our guide:
Discover diverse study options at public and private universities and colleges in Malaysia
Don't miss out on potential choices – includes an extensive course directory sorted by institutions
45
PRIVATE & INTERNATIONAL SCHOOL
38
COLLEGES & UNIVERSITIES
26
E-LEARNING & ICT TECHNOLOGY
32
APPROVED LEARNING MATERIALS & TEXTBOOKS
22
BOOKSHOP & EDUCATION RESOURCE CENTRES
Sorry, no posts matched your criteria.